Connecting
You With
The Right People
Exceptional Staffing Services You Can Rely On
A Dedicated
Staffing and Recruiting Firm
Connecting Talented People
To Unique Opportunities Nationwide
CTD is a full-service staffing and recruiting firm providing qualified resources nationwide.
If you're seeking talent, you know how difficult, costly, and time-consuming the recruiting and hiring process can be—particularly when you're reacting to a sudden vacancy. If you're a job seeker, you've likely faced the uncertainty of where and how to look for choice career opportunities and how to compete for them once you find them.
No matter which side of the staffing fence you're on, you'll experience relief working with us. We've won the confidence of countless individuals who have capitalized on the knowledge and relationships we've spent years developing.
Come see the difference we can make to you.
Contract, Contract to Hire, Permanent Resources
Public Sector and Commercial
Diversity Certified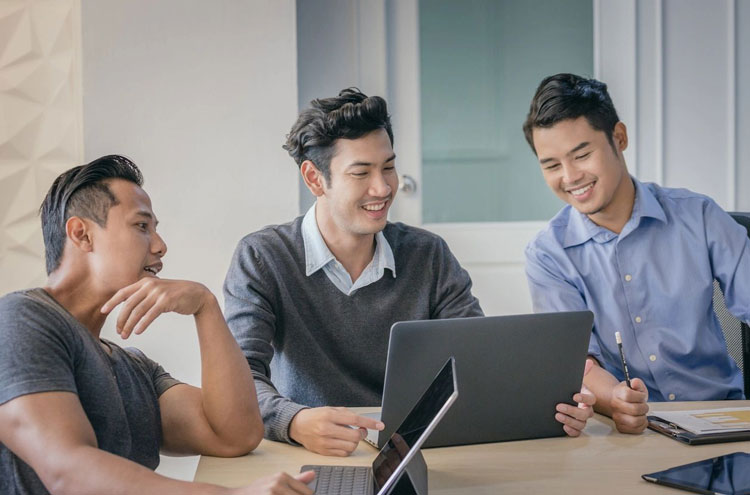 Focus More Time on Your Business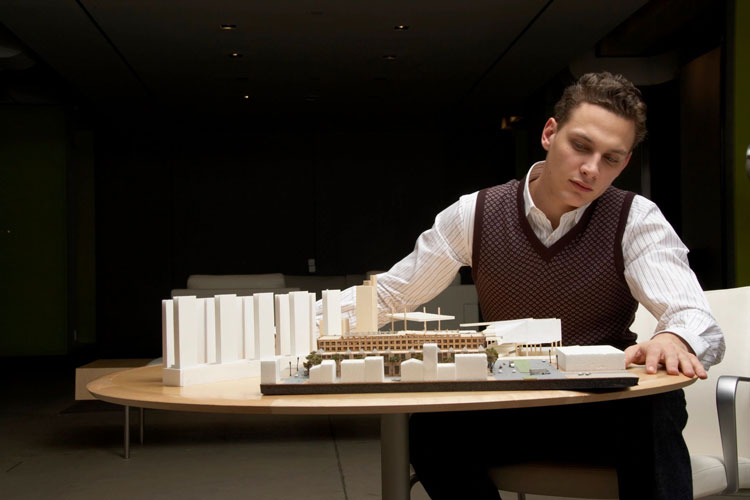 Inside
Scoop on Unlisted Jobs?
Leave the staffing to us.